Fashion
Abercrombie & Fitch's signature Americana clothing takes a tomboy twist with this recent trend guide. Stylist Deborah Watson selects the best of boy meets girl style for the feature. Starring model Jac Jagaciak, casual t-shirts, distressed denim and fall outerwear shines. Paired with ballet flats or sneakers, these looks are the perfect balance between masculine and feminine.
ABERCROMBIE & FITCH 'BOY MEETS TOMBOY' STYLE GUIDE
Fashion
Kendall Jenner flashes a smile on the October 2016 cover of Allure Magazine. Photographed by Patrick Demarchelier, the top model wears a red lace dress with white underwear underneath. Kendall gives even more grins inside the magazine, posing in statement pieces from the fall collections. From Prada's floral embroidered dress to Chloe's painterly prints, Kendall stuns in looks styled by Rachael Wong.
In her interview, Kendall talks about how she handles her Instagram (she has over 66 million followers and counting). "I want my Instagram to look good. You go through people's pages and it's all, like, selfies or their butts. I love a good belfie [butt selfie]—don't get me wrong," she tells the magazine. "I post those every once in a while."
Fashion
Following up a preview of the campaign earlier this season, Topshop has unveiled a full look at its fall-winter 2016 advertisement. Starring model Taylor Hill, the images were captured on location in New York City by Giampaolo Sgura. The American beauty takes on new season trends including oversized denim, chunky knitwear and hooded jackets. Paired with cool ankle boots and miniature bags, Taylor Hill exudes cool girl attitude in each shot.
In an interview with Topshop, Taylor talks about her own personal style. "I'm very casual, say jeans, a t-shirt and maybe a sweatshirt. I like to be comfortable at work, especially if I have a long day. I always want to be in flats or tennis shoes. At the minute I can't stop wearing sweaters, I have a cheetah-print one by Saint Laurent and I love it. It's just one little layer but I'm wearing it nearly every day as an easy throw-on."
TAYLOR HILL – TOPSHOP
FALL

/WINTER 2016 CAMPAIGN
Fashion
The fall-winter 2016 campaign from Michael Michael Kors is flying high. ModelsEmmy Rappe, Romy Schonberger and Sven de Vries are photographed inside a helicopter for the advertisements. Photographed by Mario Testino, the girls wear fur jackets, flowing dresses and knitwear. Accessories are front and center with bags featuring fringe and stud embellishments as well as stylish eyewear. "This season, the idea is to look chic but still cool no matter the time of day. It's all about rich hues and bohemian glamour, with a polished edge," Michael Kors says about the fall collection.
Fashion
Fashion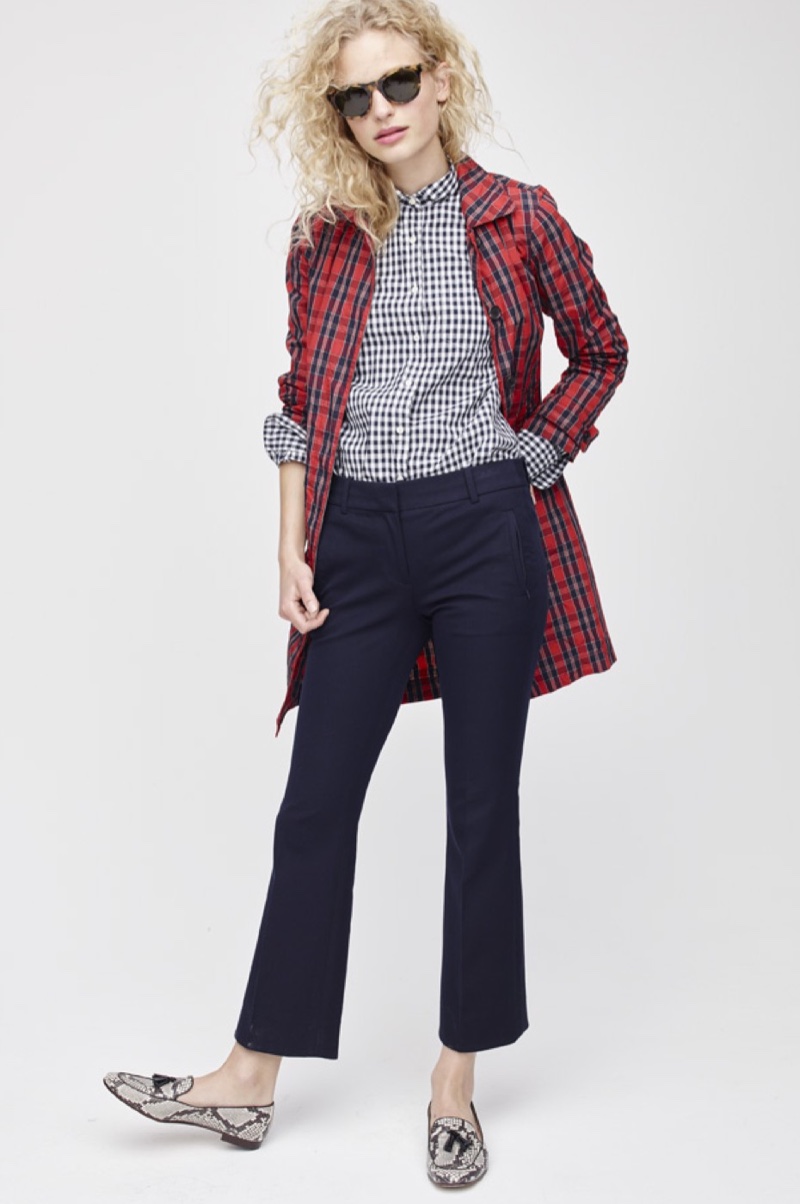 One trend that undoubtedly heated up the fall runways is plaid. From grunge inspired shirts to ladylike separates and everything in-between, checkered patterns are so versatile. Fashion brands including Burberry, Balenciaga and Isabel Marant amongst others embraced plaid this season. So get inspired with these cool pieces perfect for rain or shine. And check out even more affordable plaid styles below.
PLAID PIECES FALL/WINTER 2016 TREND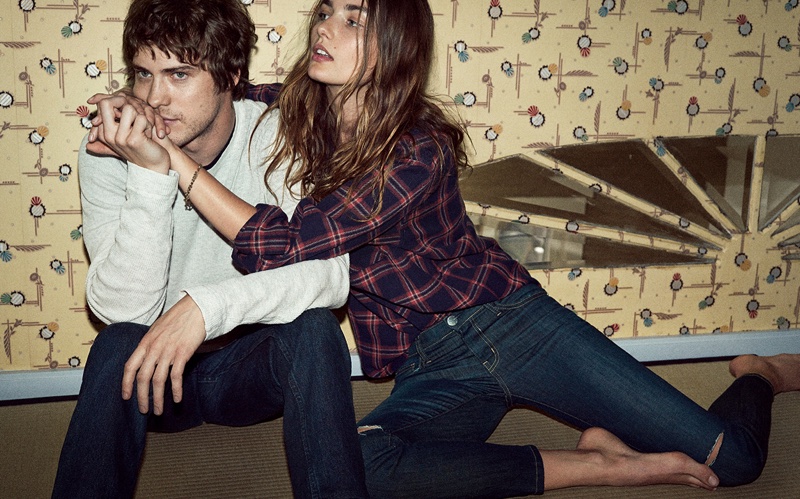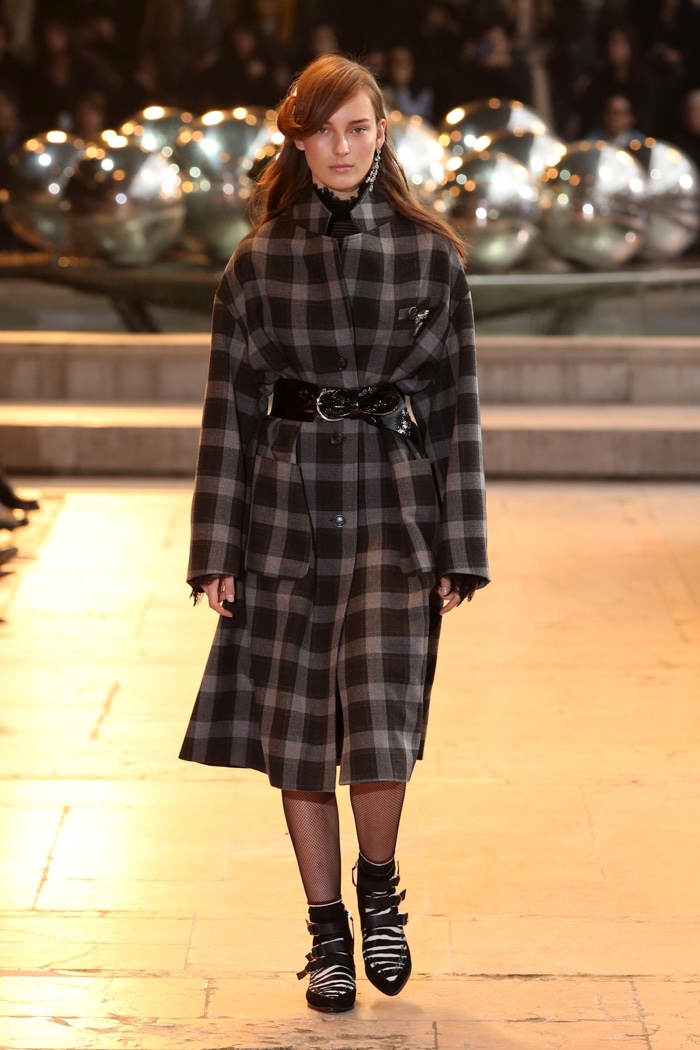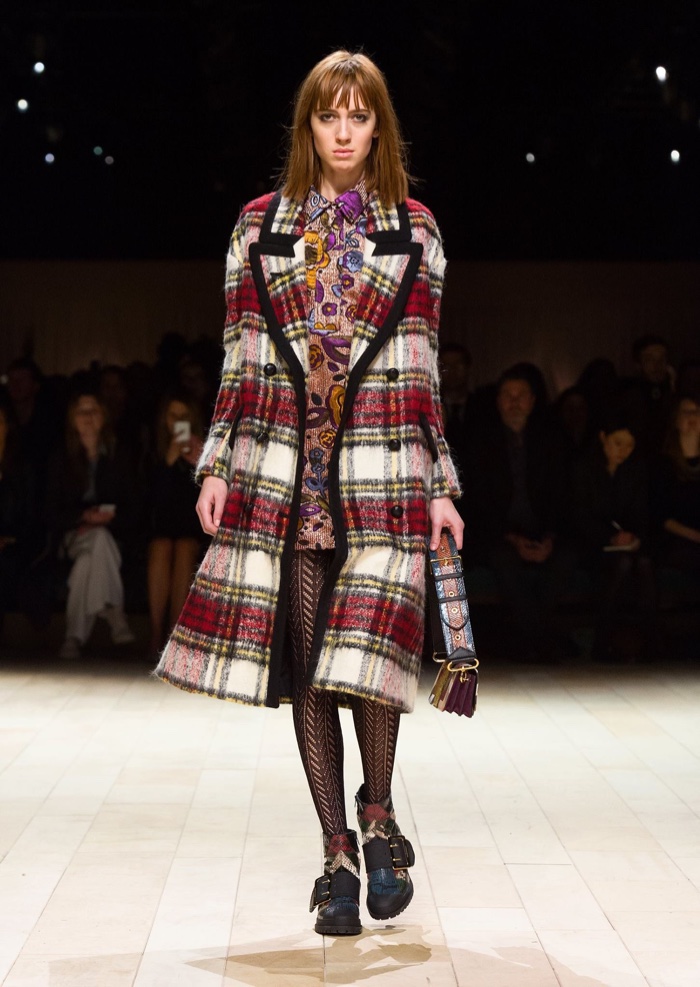 SHOP THE PLAID TREND
Tag: the Trend to this MODERN 90'S: HOW WEAR PLAID SEASON
Categories

New Posts

Hot Posts